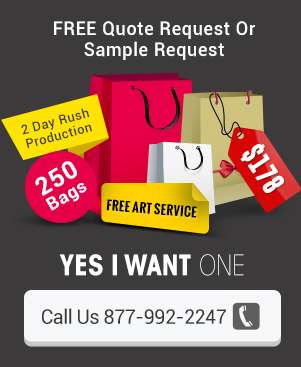 Anti Static
Printed Anti-Static Bags at Wholesale Prices
Ideal for Promotional Campaigns and Advertising
Custom bags on a roll are ideal for advertising campaigns. They are the go to method for cost effective advertising. They are available in many shapes and sizes to meet any need. Your customers will effectively become an advertising medium as they travel with these bags. Anyone they meet will be able to see your logo or design. These imprinted bags on a roll have other uses as well. They are valuable at trade shows and other organizational gatherings. Customers can use them to shop or browse and the logo of your organization will travel with them. They can also be used to assemble promotional gifts. Increase the visibility of your organization quickly and efficiently.
Best Customer Service
These bags on a roll are manufactured in the U.S.A. to exacting standards. Every order has custom printing available. Also, on-time production is guaranteed and rush production is available. Customer service is top notch at APlasticBag.
Best Custom Printed Bags On a Roll
Call APlasticBag today at 1-877-992-2247 to talk to a customer representative or contact them online at APlasticeBag.com. Please complete our Sales Quote form to request a free sample. APlasticBag can fulfill all of your plastic bag needs.
Your source for Anti Static and Plastic Bags.