State Of The Art USA
Manufacturing & Printing
Super-Fast Rush Production
Available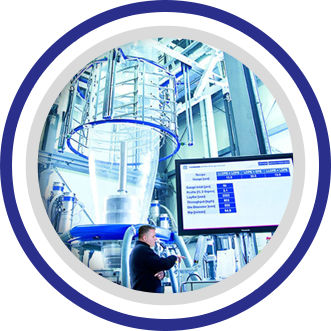 Manufacturing Bags to Your
Specifications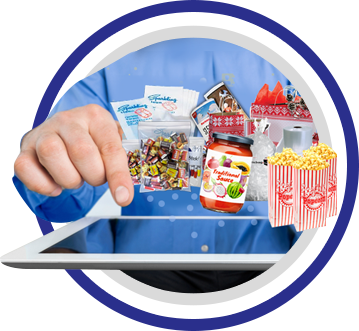 State of the art U.S. Manufacturing & Printing
Many local businesses rely on us for their packaging & promotional products. Many other out-of-town businesses rely on us for all their trade shows and convention needs. We are located in the USA. We can deliver right to your event or if you live in the same state, we are so conveniently located right off Interstate 91 for easy customer pick up.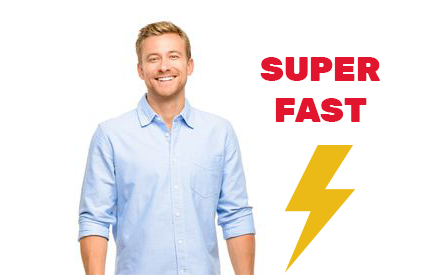 Super-Fast Rush Production Available
If you're working on a very tight deadline, we can produce and ship out your order within 1 business day! You could also call us for personal assistance.
Rush orders are going beyond the call of duty, this is not only our speciality we enjoy the challange of delivering the impossible to our customers.
If you're interested in placing a rush order please contact our Customer Care Associates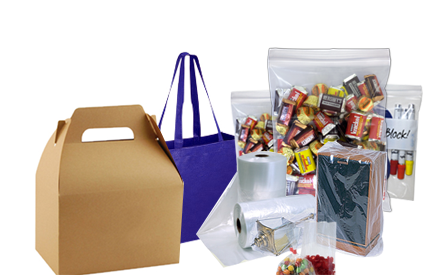 Custom Made Plastic & Paper Bags to Your Specifications
We invite you to browse through our custom packaging categories, Discover the many custom poly bag, sheeting and film capabilities that we can offer your business.
We custom manufacture Polyethylene Bags and we offer virtually unlimited custom manufacturing capabilites including full-color printing on plastic bags.