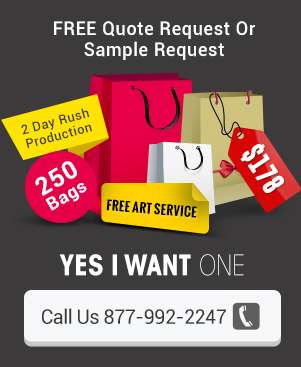 Paper Bags
Popular Paper Bags Categories
Uses for Plain and Custom Printed Paper Bags
At APlasticBag.com, custom-made and custom-printed bags of all sizes and for all purposes are our specialty. Business owners and managers nationwide can count on their specialty bags as a cost-effective way for creating a virtual walking billboard for their company brand and products. Custom-printed bags are available for all kinds of uses, such as sporting goods stores, bookstores, retail stores, gift shops, hotels, healthcare organizations and trade shows; but, they are an especially good fit as bags for bakeries.
Convenient, Sanitary and Good For Business
At bakeries and in grocery stores with in-store bakeries, bread bags and bakery bags are a must-have for convenience and sanitary purposes. It just makes good sense to make them imprinted bread bags & bakery bags, so that they serve to advertise the store where the bread was purchased at the same time.
Your source for Paper Bags.