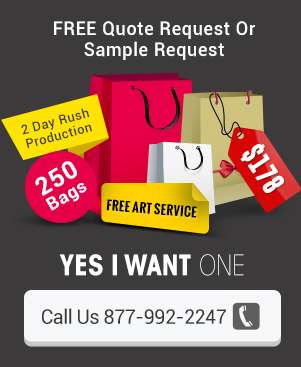 Retail Labels & Tags
Factory Direct Retail Labels & Tags at Wholesale Prices
Use custom retail labels & tags to mark your mailers. Let transporters know to handle them with caution or that the contents are fragile. If you want labels with your company name and logo on them we can do that too. Custom printed retail labels & tags will give your packages the professional look you want to convey. If you want your customers to take you seriously make sure they see business mailers with personalized retail labels & tags. You are an engaging company with much to offer and you want your merchandise shipped quickly and intact. Make sure they do with our tags.
We can help you reach your shipping goals of packaging in a professional and safe manner in a cost efficient fashion with wholesale retail labels & tags. Your customers will expect to receive their packages in a timely and attractive way and we help you to achieve those high standards. We know you have goals to achieve and a business to run and shipping is only one of many areas you need to consider. Let
APlasticBag.com
give you one less concern to stress over with our pleasing and quickly produced retail labels & tags. We will be happy to work with you to design the retail labels & tags of your choice or duplicate your business logo and name. Let us give you a free estimate today. You may contact us Toll-Free at
877-922-2247
!
Your source for Retail Labels & Tags and Gift Wraps, Tissue, Ribbon & Bows.