Welcome to APlasticBag.com
---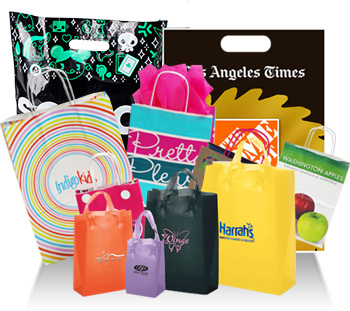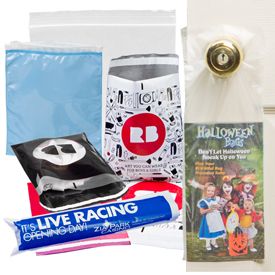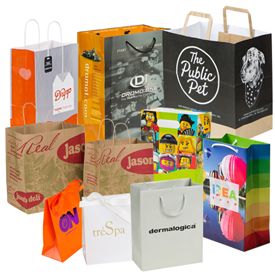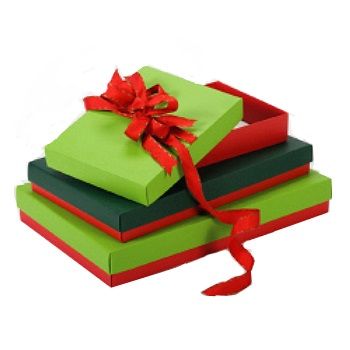 Custom Products - Custom Printed With Your logo
Custom In-line Printed • Post Printed • Hot Stamped • Digital • Full Color Process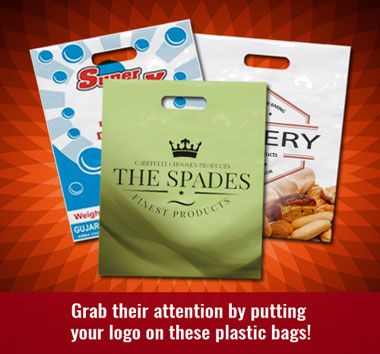 Custom Printed Plastic Bags - Promote your store name and logo with custom printing on these plastic bags
Custom Printed Paper Bags - Grab their attention by putting your logo on these plastic bags!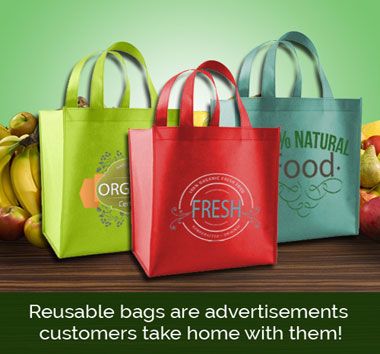 Custom Printed Reusable Bags - Reusable bags are advertisements customers take home with them!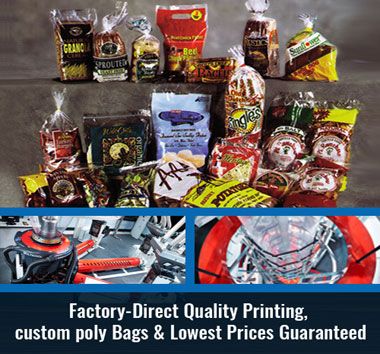 Custom Printed Poly Bags - Factory-Direct quality printing, custom poly Bags & lowest prices guaranteed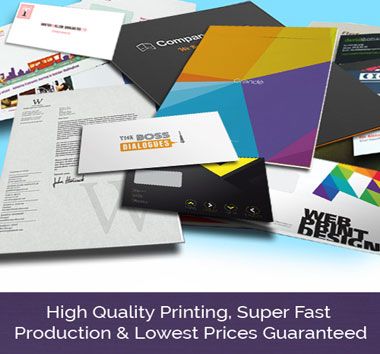 Custom Printed Poly Mailers - Factory-Direct Quality Printing, Fast Delivery & Lowest Prices Guaranteed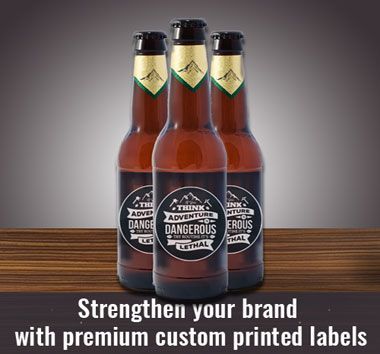 Custom Printed Labels - Strengthen your brand with premium custom printed labels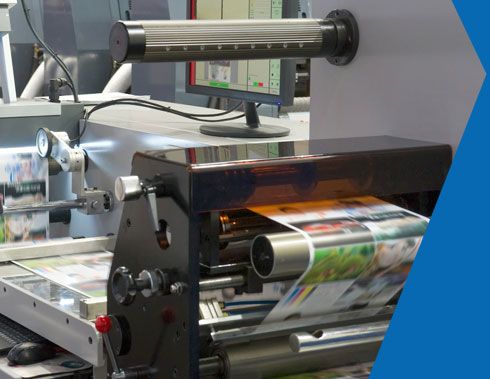 custom printed packaging and manufacturing capabilities
We invite you to browse through our custom packaging categories below.
Discover the many custom poly bag, sheeting and film capabilities that we can offer your business.
Custom Poly Packaging - Your Way!
We can custom manufacture of Polyethylene Bags we offer virtually unlimited custom manufacturing capabilites including full-color printing on plastic bags.
Request Quick Quote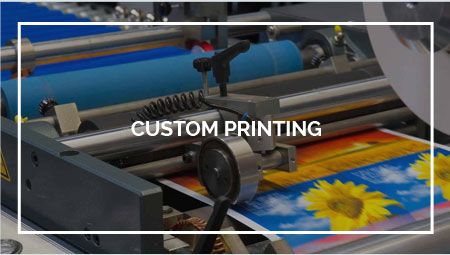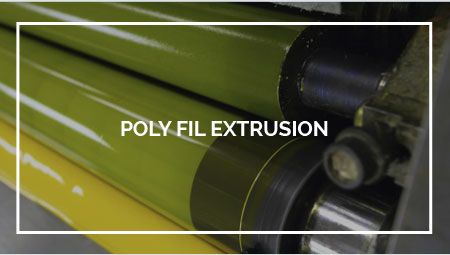 Manufacture Bags to Your Specifications - Rush Production Available
our clients