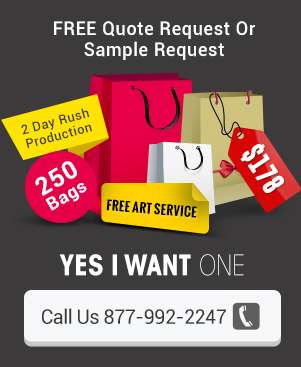 Poly Bags
Popular Poly Bags Categories
Factory Direct Poly Bags at Wholesale Prices
Flat poly bags
are a smart way to pack items. These bags come in a variety of different sizes and can hold many different products. Individuals can find these factory direct items at wholesale prices. They are a nice investment for just about any business looking for an economical product. Custom bags can be stylish and a nice choice for anyone looking to upgrade their business.
Reliable Bags
Custom flat poly bags are made to hold many items. These bags can hold t-shirts and luggage or small items like candy or nails. If individuals are looking for a sturdy bag, this is a great choice. Shoppers can pick out the right bags for their requirements.
Your source for Poly Bags.