Static Dissipative Bags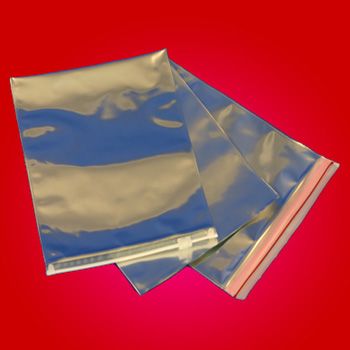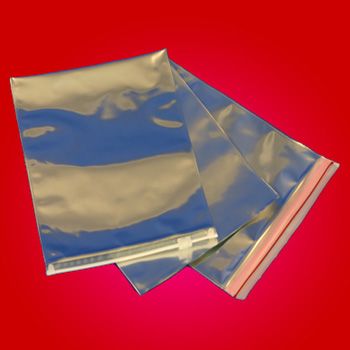 Hover to rotate. Click to revert.
Static Dissipative Bags
Electronic and magnetic components need maximum protection from electromagnetic interference and electrostatic discharges. This is why such components and cables ought to be stored in static dissipative bags. Our practical static dissipative bags can be used in a variety of different ways. The antistatic bags are also weatherproofed to make sure that bad weather doesn't harm your devices. Furthermore, the bags are also protected from dust buildups and keep your products safe from corrosion.
Follows military grade standards
Protects against moisture
Corrosion resistant
There are times when you need powerful protection from electromagnetic interference, as well as from a buildup of static electrical charges; these are the times when need the right static dissipative bags. We have the best ones here, which you can use in a variety of ways. You can store your devices in them, and also ensure that they remain protected in an ideal manner, from all the weather elements. Our protective bags ensure the protection of electronic devices from a buildup of dust, as well as electrostatic charges.
Prepared with the highest Military grade
Offers protection from moisture
Highly resistant to corrosion
Industry Uses