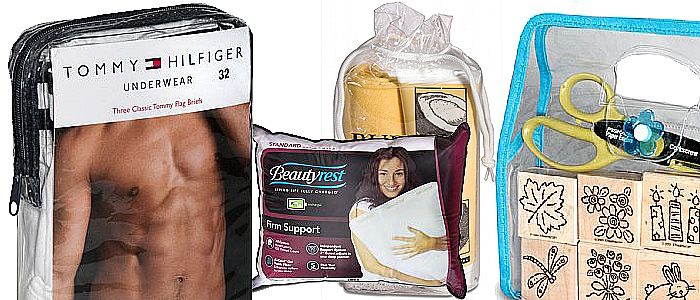 Custom Printed Vinyl Bags and Pouches
Custom and In-Stock Vinyl Zipper Bags and Vinyl Packaging
Always offering the best bags, at the best price!

In-Stock Bags
APlasticBag.com Offers Ready to Ship Stock Bags for any Occasion
We stock hundreds to thousands of different stock bags
Our minimums are as low as 250 bags, and we ship within 2-3 business days
Let our expert sales staff guide you on selecting the best stock bags for your needs
Home Fashion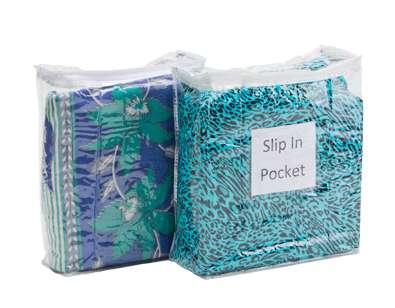 Cosmetic Bags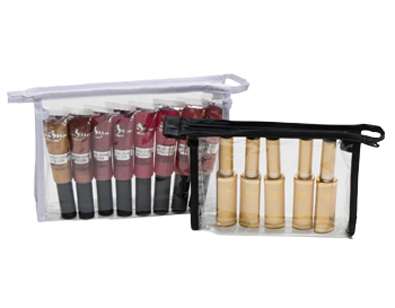 Garment Bags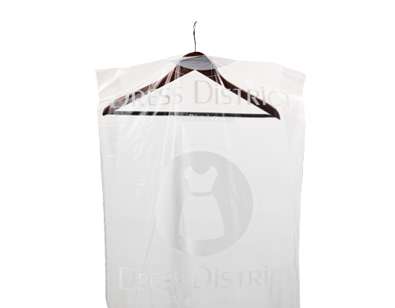 Customer Products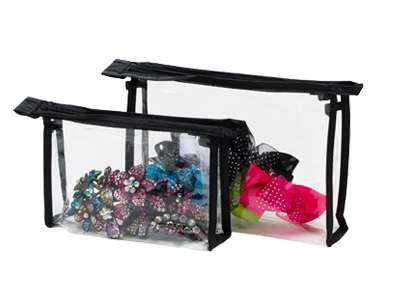 Specialty Bags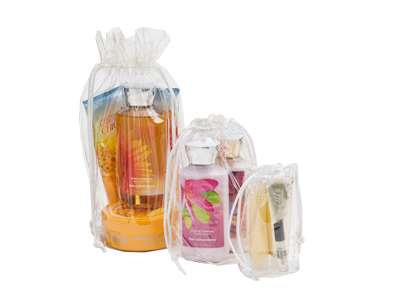 Go Green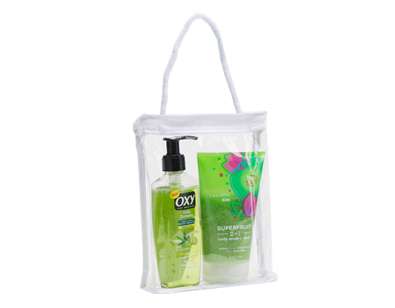 Our custom vinyl bags are made to order. You decide the shape, size and what material to use. Custom orders start at $3,500 USD.
(Pricing could be higher, depending on the material used.)
We supply vinyl, PEVA, nylon, canvas, hemp, PPNW (polypropylene-non woven) mesh and combination bags in all shapes and sizes.
Custom bags can be made with durable straps, rope handles, draw strings, hanger, or Velcro snaps.
When we help you design a bag, we will keep environmental and sustainability concerns on the forefront.
All custom vinyl bag orders are preceded by us making your approved sample before the production begins.
Over 50 Fortune 100 Companies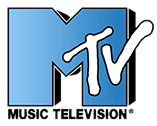 Why APlasticBag.com?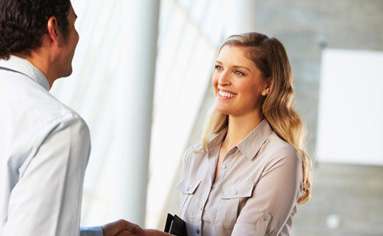 Customer Satisfaction
We promise that the product will meet your expectations and your imprint will be exactly as you approved it.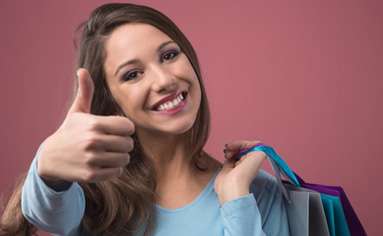 Low Competitive Prices
If you find a lower advertised price within 10 days of your purchase, let us know and we'll refund the difference in price!
Free and Easy
Free sample, free art assistance and tremendously fast service from people who can make ordering easy.
Choose your style below for custom printed vinyl bags!
---