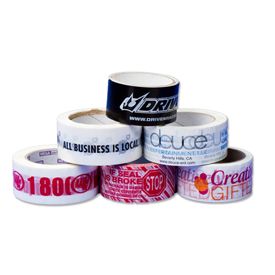 Custom Printed Tapes
Custom Printed Tape
Custom Advantage: APlasticBag.com delivers product excellence and peace of mind from start to finish.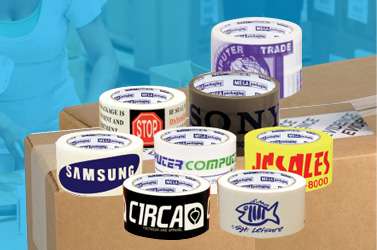 Custom Printed Carton Sealing Tape
HOT MELT - POLYPROPYLENE
Printing up to 2 colors
5 cases minimum
Available Colors: White, Tan, Clear, Red, Green, Blue, Yellow and Black
8-10 day lead times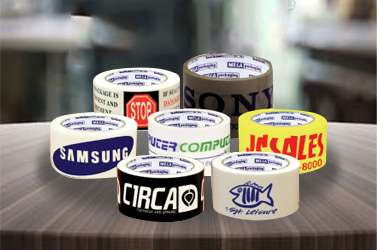 Custom Printed Acrylic Carton Sealing Tape
ACRYLIC - POLYPROPYLENE
Only Available in Pallet Quantities
Print up to 2 colors
105 cases minimum
Available colors: White, Tan, Clear, Red, Green, Blue, Yellow and Black
Custom printed Paper Tape (Kraft)
Reinforced and Non-reinforced
High Quality Printing up to 4 colors
2, 2.5, or 3in x 375,450 or 600 Ft.
Economy or industrial grade
Call today to learn more!
8-10 Day quick turnaround
Custom Printed Carton Sealing Tape
Create your own branded packing tape! Using packing tape printed with your business logo or information is the perfect way to brand products or boxes you are shipping to client or customers, they garner attention and brand presence.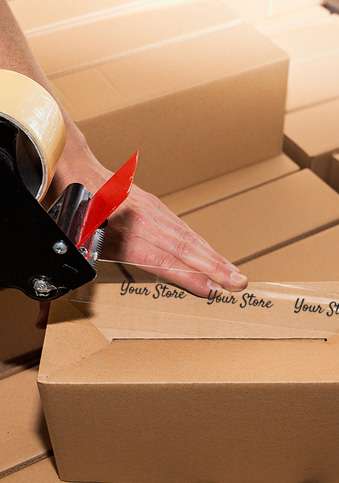 Custom Printed
Model
No
Tape
Color
Size
MIL
Rolls/
Case
Price Per Roll
18-24
36
72
180
360+
S-5161
Tan, White
and Clear
1" x 55 yds.
2.2
72
N/A
N.A
$4.10
$3.45
$2.70
S-2585
2" x 55 yds.
36
$7.05
$6.30
5.65
5.00
4.35
S-5260
2" x 100 yds.
36
10.70
9.85
9.10
7.80
6.75
S-2587*
3" x 55 yds.
24
9.30
8.45
7.70
6.55
5.70
S-14535
2" x 55 yds.
3.2
36
N/A
8.65
7.70
6.90
6.15
S-14536
2" x 110 yds.
36
N/A
12.35
11.35
11.00
9.85
S-14537
3" x 55 yds.
24
12.75
12.10
11.05
9.95
8.95
S-2586
Yellow,
Orange, Blue,
Red, Green
2" x 55 yds.
2.2
36
7.65
6.65
5.90
5.25
4.60
S-5261
2" x 110 yds.
36
12.80
11.95
11.15
9.65
8.80
S-2588
3" x 55yds.
24
10.75
9.95
9.10
8.10
7.15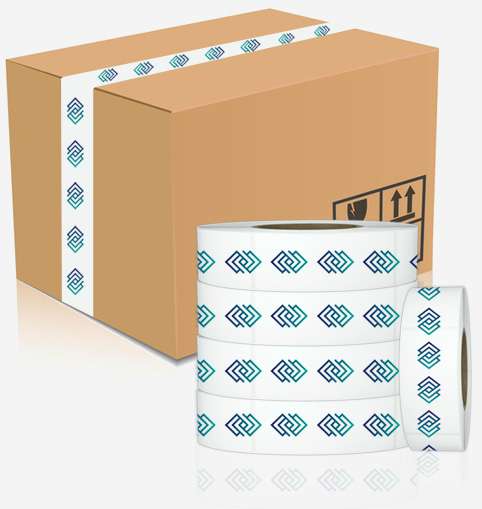 Custom Printed Advantage
Custom Advantage: APlasticBag.com Delivers Excellence and Peace of Mind from Start to Finish.
- Up to four colors, including Pantone color-matching, or reverse copy printing
- Custom sizes and printing available.
- Standard sizes from 4.5" x 5.5" to 9.5" x 12"
- Standard envelopes have a clear 2 mil poly face with white poly backing
- Special adhesives, releasable tape closures
- Adhesives stick securely to cardboard, plastic, wood, glass and metal
- Custom orders are subject to a plus/minus 15% variance in quantity
- All sizes indicated are outside dimensions.
- All dimension sizes are subject to plus minus 1/8" variance
- 25,000+ minimum order for Packing List Envelopes
Seeing is Believing
**No Plate Charges on orders of 10 cases or more**
Whether we are creating a custom design or processing the artwork you provide, we can create interactive 3D mock-ups or even physical mock-ups. These unique tools allow you to inspect your package from every angle before it arrives on press.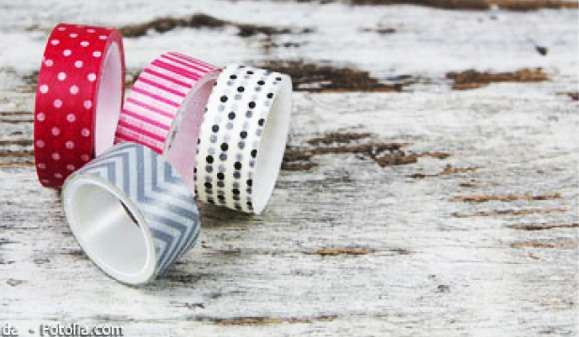 Custom Design
Design to Impress
**No Plate Charges on orders of 10 cases or more**
With first-hand knowledge and expertise of industry trends, our team can help you craft designs that you will love - designs that will bring your products into the spotlight, designs that will ignite your brand, and even help you save your hard-earned money in the process.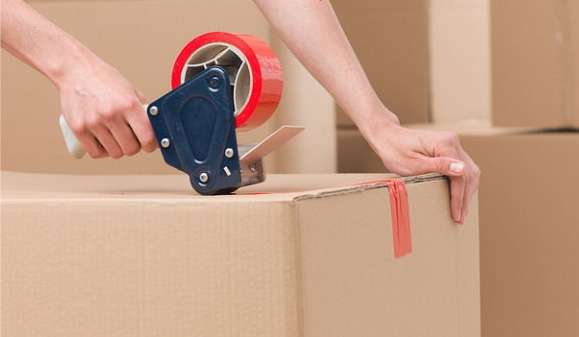 Custom Printed
Over 50 Fortune 100 Companies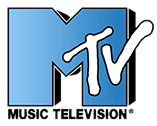 Why APlasticBag.com?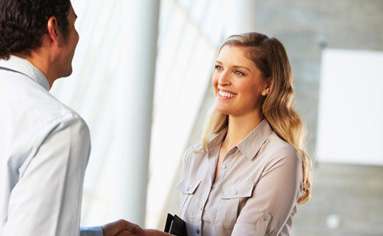 Customer Satisfaction
We promise that the product will meet your expectations and your imprint will be exactly as you approved it.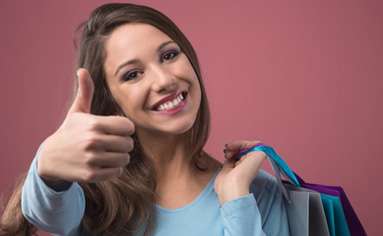 Low Competitive Prices
If you find a lower advertised price within 10 days of your purchase, let us know and we'll refund the difference in price!
Free and Easy
Free sample, free art assistance and tremendously fast service from people who can make ordering easy.
Choose your style below for custom printed tape now!
---