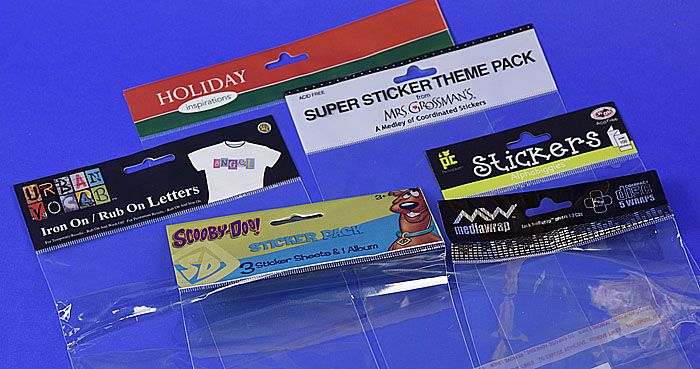 Custom Printed Polypropylene Bags
Capable of Producing a Million Square Feet of High Clarity Polypropylene Bags.
State-of-the-Art Printing Presses Offer up to Eight Colors for Your Logo.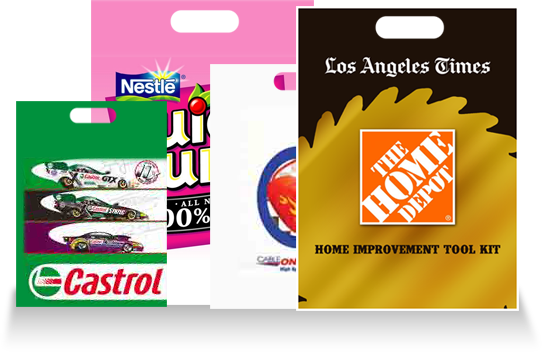 We'll Create the Perfect Bags for Your Business.
Free samples and up to two free design mock-ups
100% product guarantee
Constant communication throughout your order process
Fast turnaround
Creating Peace of Mind:  You can rest assured knowing that your products will arrive on time
Custom Printed Bags with your Logo or Custom Design
- Manufactured and Shipped the in USA -
- Up to 8 Colors Printed -
FLAT BAGS
Side Weld and Back Weld Bags
Convenient packaging solution
Excellent presentation for a wide variety of items
Crafted with recyclable materials
Self-sealing lip and tape closure adhesive
GUSSETED BAGS
Side Gusseted Bags are expandable
Available with a strong fold-over seal or an affordable crimp bottom
Available in an affordable crimp bottom
Available in a Quad Seal style
More pronounced square shape base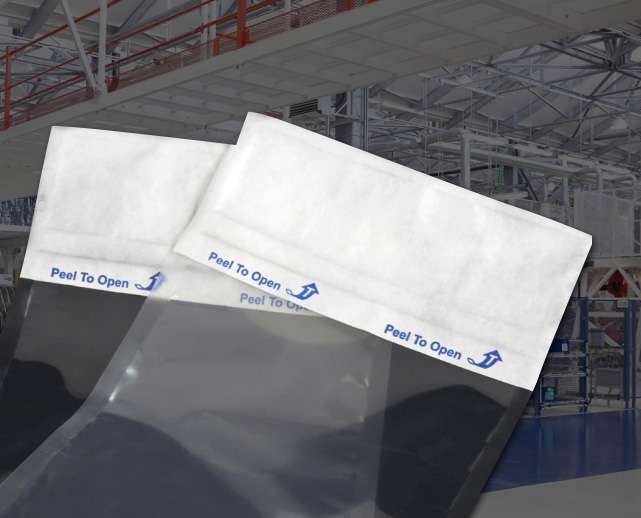 HEADER BAGS
Affordable and visually effective packaging solution
Reinforced header area and a variety of hang-hole styles for retail display
Resealable or permanent lip and tape closures for easy product loading
Available with a variety of materials, headers, and adhesives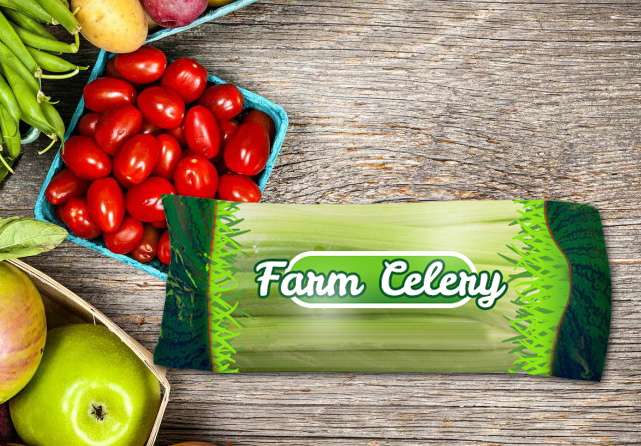 WICKETED BAGS
Best use for the shelf life with retail display
Machine-packed products with Wicketed Bags
Hermetic seals, resealable zippers, expandable pleats, and convenient wicket holes
Heat sealable
FDA approved!
POUCHES
Pouches offer strong presentation and convenience
High-barrier lamination, resealable zippers
Self-supporting bottom gusset
FDA approved!
Custom options available. Call us to find out!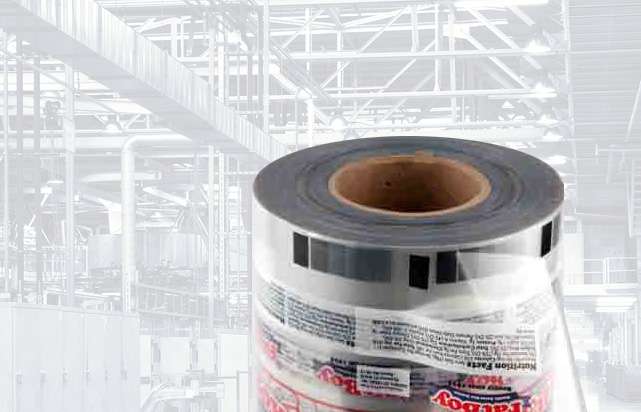 FORM, FILL, & SEAL ROLLS
Form, Fill, & Seal Rolls come ready for conversion
Variety of styles to provide exceptional versatility. Call us to find out!
Rolls are available for purchase by maximum OD's, impressions, pounds, or linear feet
Precision slitting equipment ensures rolls are cut to meet the exact specifications given by you
PLANT & HERB SLEEVES
Herb Sleeves help package, protect, and present your plants
With a variety of custom options and stock prints
Plant and Herb Sleeves are a great way to showcase your product
Plant & Herb Sleeves are available in an array of styles that deliver strong presentation
They provide convenience and help protect your products
Over 50 Fortune 100 Companies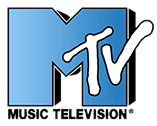 Why APlasticBag.com?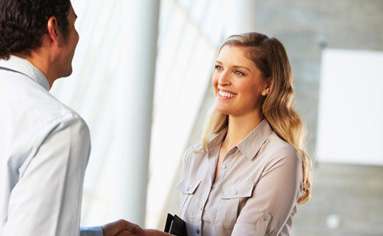 Customer Satisfaction
We promise that the product will meet your expectations and your imprint will be exactly as you approved it.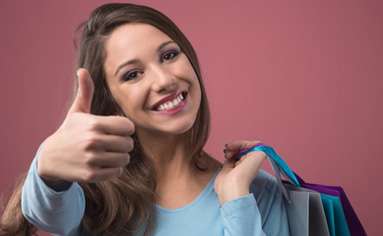 Low Competitive Prices
If you find a lower advertised price within 10 days of your purchase, let us know and we'll refund the difference in price!
Free and Easy
Free sample, free art assistance and tremendously fast service from people who can make ordering easy.
Choose your style below for custom printed polypropylene bags!
---