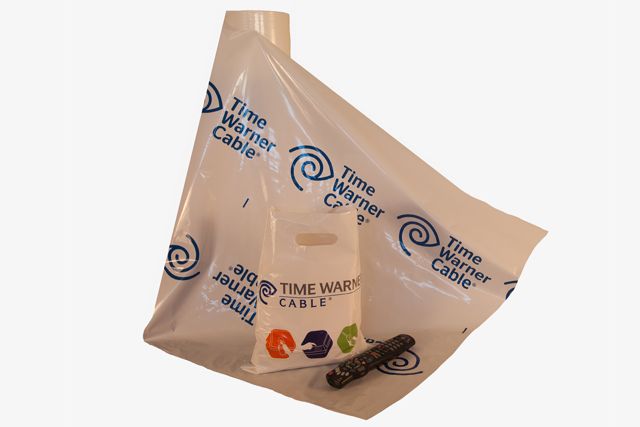 Custom Printed Poly Sheeting
Capable of Producing Polyethylene Sheeting, High Density Sheeting & Flame Retardant Sheeting
Custom Printed Poly Sheeting is great for protecting valuable machinery and other equipment from dirt, dust, and other weather extremes. It is durable, waterproof, and economical. It is a viable alternative to fabric type sheeting which is susceptible to mold and mildew.
Polyethylene Film
Low Density Polyethylene Poly Sheeting
Multi-Purpose Polyethylene Film
It is folded and wound on laminated cores
Packaged neatly in labeled cartons
It is shipped in unitized loads and stacked on wood pallets
Available in custom sizes and colors, get a special quotation
Available in Food Grade sheeting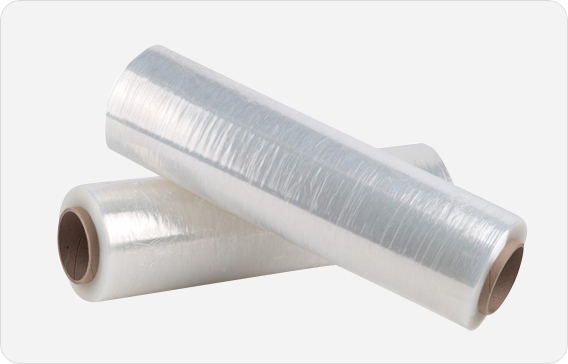 Polyethylene Film
With great demand in the paint, plaster, and related industries, we have added the following features to help serve the industry:
Very light gauge
Toughness of material
Eease of opening folded rolls
Consistent ability of making tape to adhere to the product
Manufacturing to Your Specifications
We are a Preferred Supplier of Agricultural Film for a Majority of California Farmers
Businesses love APlasticBag.com for our low prices, rush production, and excellent customer service.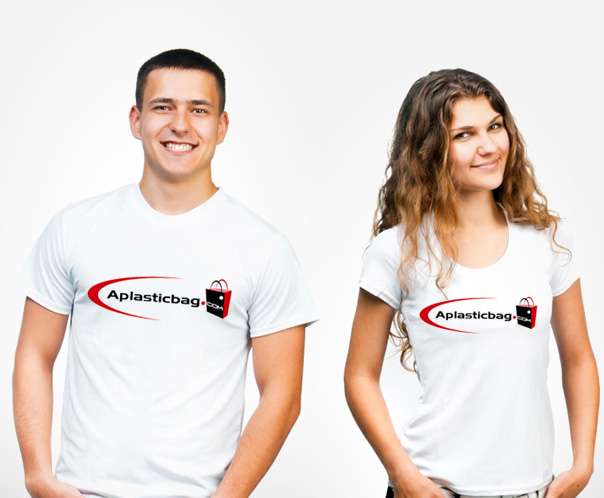 Great Service Meets
Great Poly Sheeting
You don't have to choose one of the others. Our web shop makes it easy to do everything online. Need advice? Give our advisors a call.
Custom Printed with your Company Name or Logo
Made in USA
Rush Promotion Available
Customer Service Satisfaction Guaranteed
Businesses love APlasticBag.com for its low prices, rush production, and excellent customer service.
Over 50 Fortune 100 Companies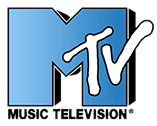 Why APlasticBag.com?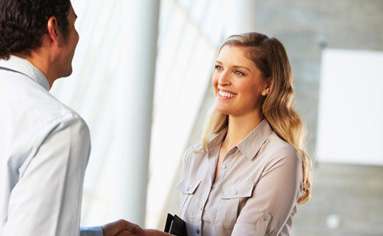 Customer Satisfaction
We promise that the product will meet your expectations and your imprint will be exactly as you approved it.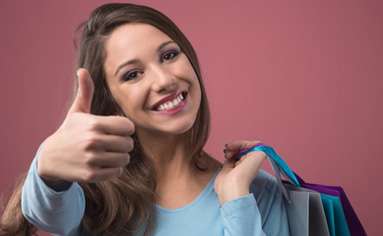 Low Competitive Prices
If you find a lower advertised price within 10 days of your purchase, let us know and we'll refund the difference in price!
Free and Easy
Free sample, free art assistance and tremendously fast service from people who can make ordering easy.
Choose your style below for custom poly sheets now!
---