Custom Packing List Envelopes
The Industry Leader in Packaging and Shipping
If you are looking for Custom Printed Packing List Envelopes, then your search ends here at APlasticBag.com.
We are capable of producing high-quality Custom Printed Packing List Envelopes. You design it and we'll create it!
Design Your Custom Packing List Envelopes
Have the Look You Want Without Breaking the Bank
Up to four colors, including Pantone color-matching, or reverse copy printing
Custom sizes and printing available
Standard sizes from 4.5" x 5.5" to 9.5" x 12"
Standard envelope is clear 2 mil poly face with white poly backing
Special adhesives, releasable tape closures
Adhesives stick securely to cardboard, plastic, wood, glass and metal
Custom orders are subject to a plus/minus 15% variance in quantity
All sizes indicated are outside dimensions
All dimension sizes are subject to plus minus 1/8" variance
25,000+ minimum order for Packing List Envelopes
No Plate Charges on orders of 100,000 or more!
Pressure-Sensitive Envelopes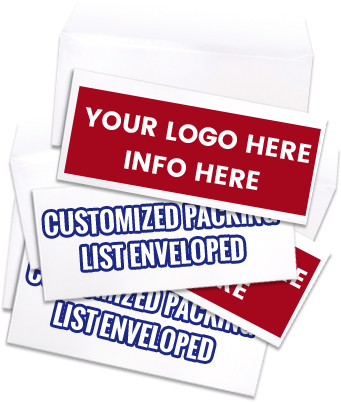 Are you interested in reseller discount?
Request a Sample
Quick delivery of hundreds of samples to help you win business.
Just tell us what you need and where to send it. We'll ship your samples accelerated for extra fast delivery. Email us at [email protected], or click on the link below.
Over 50 Fortune 100 Companies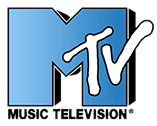 Why APlasticBag.com?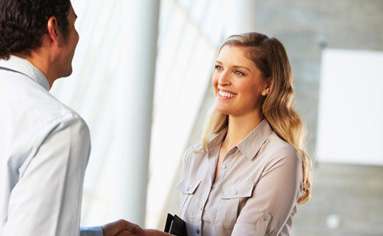 Customer Satisfaction
We promise that the product will meet your expectations and your imprint will be exactly as you approved it.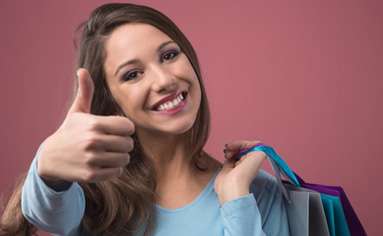 Low Competitive Prices
If you find a lower advertised price within 10 days of your purchase, let us know and we'll refund the difference in price!
Free and Easy
Free sample, free art assistance and tremendously fast service from people who can make ordering easy.
---