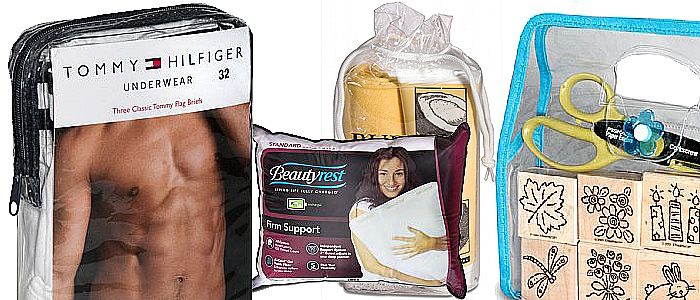 Custom Printed Vinyl Bags and Pouches
Custom and In-Stock Vinyl Zipper Bags and Vinyl Packaging
Always the best bag, at the best price!

In-Stock Bags
Premiere Supplier of Cosmetic, Garment, Home, Fashion, Textile and Custom Bags.
We stock hundreds of thousands of bags.
Our minimums are low as 250 bags, and We ship with in 2-3 Business Days
Let out expert sales staff guide you on selecting the best stock bags for your needs.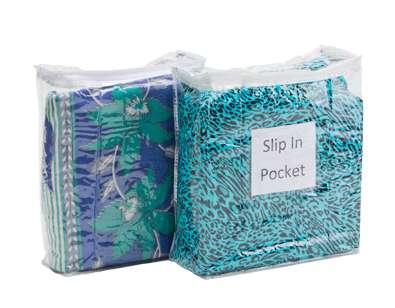 Home Fashion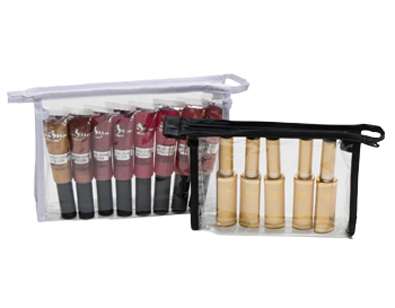 Cosmetic Bags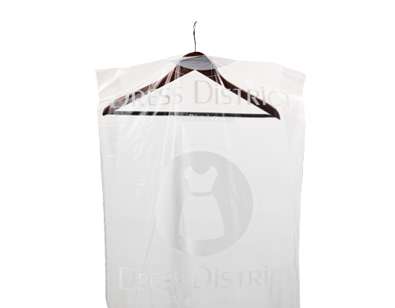 Garment Bags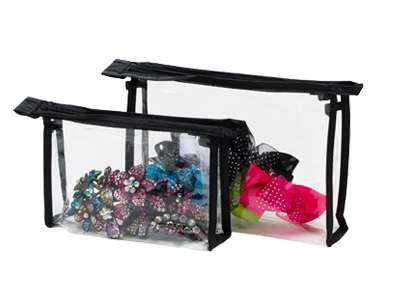 Customer Products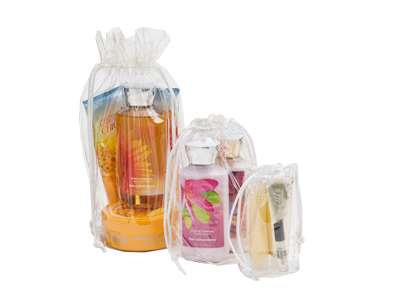 Speciality Bags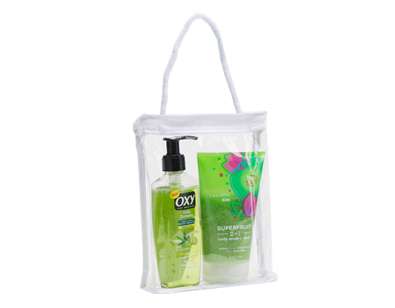 Go Green
Our bags are approved packaging by vendors to major retailers including: JC Penny, Target, Walmart, Kmart, Sears, Bed Bath & Beyond and Macy's.
Our custom bags are made to order. You decide the shape, size and what you want it made of. Custom orders start at $3500 USD.
(Pricing could be higher, depending on material used.)
We supply vinyl, PEVA, nylon, canvas, hemp, PPNW (polypropylene-non woven) mesh and combination bags in all shapes and sizes.
Custom bags can be made with durable straps, rope handles, draw strings, hanger, or Velcro snaps.
When we help you design a bag we will keep green & sustainability concerns on the forefront.
All custom bag orders are preceded by us making your approved sample before production begins.
Request Get a Quote
Custom Label For Vinyl Bags - Very Cost Effective - Up to 4 Color Process print
Thousands of sizes, shape, stock and ink combinations for perfect high-quality roll labels delivered super fast and at low prices. Consecutive numbering, barcodes, variable data and foil imprints are all available.
---