Vehicle Wrap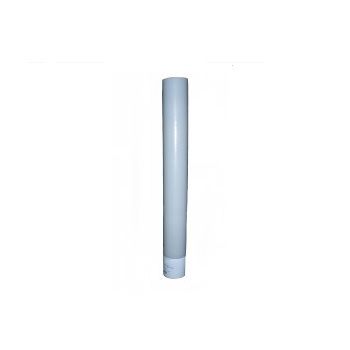 Vehicle Wrap
Shrink wrapping is exclusively designed to protect your marine vehicles against the UV rays since they are always out in the open and exposed.
Long Lasting
High Quality Material Usage
There are times when you are looking to store your extra vehicle for some reasons. Whether you are looking to simply preserve a vehicle and want to ensure that a damaged one does not decrease the aesthetic beauty of your property, the use of our high-quality vehicle wrap will be helpful in all cases. Our self-adhesive wrap is designed to cover vehicles that you plan to place in an exposed environment, where they are open to elements, such as rain, winds and the most dangerous, and sun shine.The high-grade vehicle wrap is designed to offer the best ultraviolet protection to your covered vehicle. UV radiation is often the cause of damaging the paint and the external body parts of a vehicle, and protecting with a high-grade film simply reduces this important source of wear and tear.
Excellent for salvage yards
Preserves accident sites
Great for vehicle transportation