Upper Jaw Constant Foot Sealer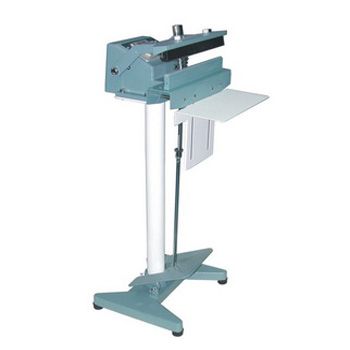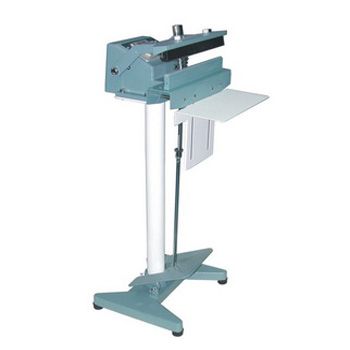 Hover to rotate. Click to revert.
Upper Jaw Constant Foot Sealer
This foot sealer allows you to pack your products efficiently and in a cost-effective manner. Many sealers in the market fail when it comes to sealing tougher material, but this one will stand the test of sealing any packaging material without incurring any leaks. If you have been looking for a sealer that does a job well on tougher material, then this is just the product for you.
Adjust the temperature as per the hardness of material
Highly durable and secure seal
Easy to use
The Upper Jaw Constant Foot Sealer is designed to provide superior and easy packaging and sealing for all types of products. It is recommended for hard applications which can't be packed or sealed with regular sealers. It comes with temperature control and a beeper that alerts when the packing is complete. All the machines have an electro static painted and injected mold cast for greater durability.
Easy to use
Perfect for projects where regular sealers fail
Makes a strong seal that can stand the test of time and weather
Highly durable
The temperature control and a beeper makes it easy to use

Item is being added to cart