Stainless Impulse Foot Sealers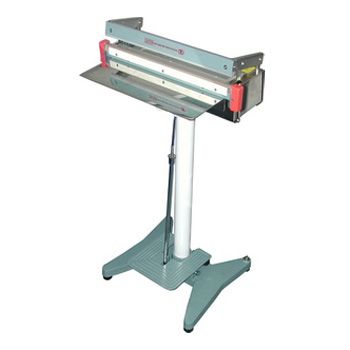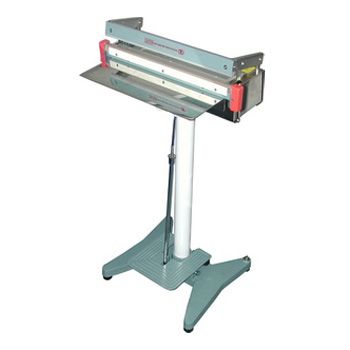 Hover to rotate. Click to revert.
Stainless Impulse Foot Sealers
The usage of roll-dispensed material often poses trouble in commercial packaging. The material often gets clogged and it takes a huge chunk of your time to unravel the material and feed it into the sealer. Luckily, this sealer is just the product to cater this need. This Impulse Foot Sealer is provided with an obstruction-free throat that eases the packaging process that makes use of roll-dispensed material.
Better, easier, and speedy packaging solution
This sealer can be rotated in a 30-degree angle when powders and liquids need to be sealed
Now you don't have to worry about packaging and sealing your products, as this Stainless Impulse Foot Sealers is all that you need. This sealer is easy to clean , convenient and economical as well. The best part about this impulse foot sealer is that it comes with an obstruction free throat, meaning that you can use roll-dispensed material easily for packing and sealing. You can also rotate this foot sealer to a 30-degree angle in order to seal powders and liquids.
Robust seal that can last a long while
Durable and reliable

Item is being added to cart