Low Density Apron Embossed
Low Density Apron Embossed - 28 X 46", Clear, 1.25 Mil - 100 / Case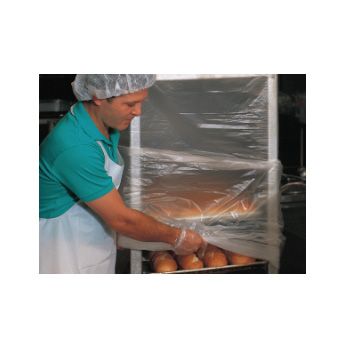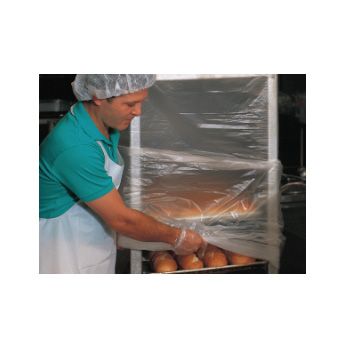 Hover to rotate. Click to revert.
Low Density Apron Embossed - 28 X 46", Clear, 1.25 Mil - 100 / Case
Do you often have to cook or it is your job to do so? Do you enjoy home cooking? If one of these is in the positive, then you need to protect yourself by employing the right gear for the job. One of the most important articles in this matter is your kitchen apron.
Great for self-protection
Ideal for professional use
Itemno
Size / Item#
Colors
Mil
ap

28 X 46"




Item#

AP-28E-CLE-125
Qty/Case: 100
Clear
1.25 Mil
The Ideal Apron Makes it Easier
Cooking can be a mess for those who do not like heat. However, it is essential to work in heat when you are cooking or baking products. One of the best ways to go about saving yourself is to use our disposable polyethylene aprons. Our plastic aprons are prepared from lightweight plastic, which means that it is easy to wear. We understand your cleaning needs and bring our high-grade apron here for all your gearing needs!
Economical product
Embossed design
Disposable option
If you frequently cook or it's your job, or if you enjoy home cooking, then you need to safeguard yourself by using the right gear. One of the most crucial items for this purpose is your kitchen apron. Our disposable polyethylene apron is an excellent choice for various reasons, as it offers:
Exceptional Self-Protection:
Cooking can get messy, especially when dealing with high temperatures. However, it's essential to work in these conditions when you're preparing dishes. Our apron ensures you stay clean and safe throughout your cooking endeavors.
Perfect for Professionals:
Whether you're a seasoned chef in a bustling restaurant or a dedicated home cook, our apron is designed to meet your professional needs. It can handle the demands of a busy kitchen environment.
Easy-to-Wear and Lightweight:
Crafted from lightweight polyethylene, our apron is effortless to put on and wear. It won't burden you while you're cooking, allowing you to focus on your culinary skills.
High-Grade Cleanliness:
Our high-grade apron addresses your cleaning requirements, ensuring you can maintain a hygienic kitchen environment with ease.
Cost-Effective:
We offer quality products at an affordable price. Our disposable apron provides top-notch protection without straining your budget, making it suitable for both professionals and home chefs.
Embossed Design:
Our apron features an embossed design, adding a stylish touch to your kitchen attire. It's not just practical but also visually appealing.
Disposable Convenience:
For added ease, our apron is disposable. You can simply discard it after use, eliminating the need for washing and maintaining traditional cloth aprons.

Item is being added to cart