Foot Operated Impulse Sealers w/ Cutter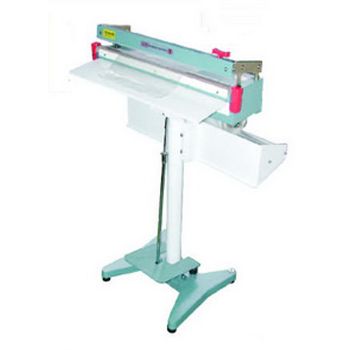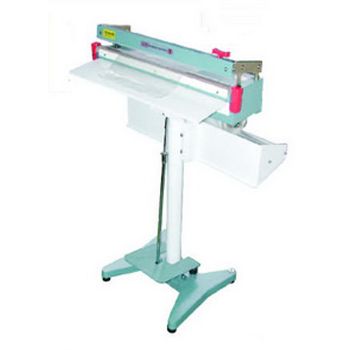 Hover to rotate. Click to revert.
Foot Operated Impulse Sealers w/ Cutter
Use this easily operated and highly efficient foot sealer for securing your products with perfectly sealed packaging. As it comes installed with a cutter as well, the sealer ensures proper finishing leaving no loose ends. With the capacity to seal around 20 bags in a single minute, the sealer is perfect for saving time as well. The foot pedal works with almost all types of packing material and is perfect for securing a variety of products including fluids, powder, and even heavy objects.
America's leading product
Highly efficient and time saving
Provides durable and long lasting seals
With our Foot Sealer w/Cutter, you will be sealing and cutting in no time using our easy to use foot pedal. Our foot operated sealer and cutter has the ability to seal twenty bags per minute. Since you will not be using your hands as much, you find your sealing and cutting speed increase. You make the perfect seal and cut using our foot sealer and cutter.
The free cutter allows you to seal and pack roll-dispensed material
Adjust the 30-degree angle to seal powders, liquids, etc.
Sliding blade cuts excess material from the seal
Seals and trims all types of plastic

Item is being added to cart