Double Impulse Foot Sealer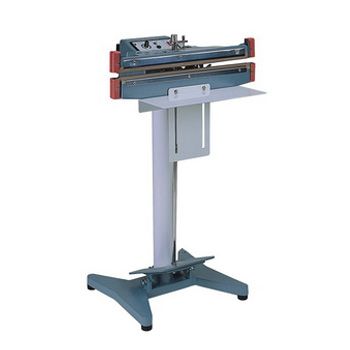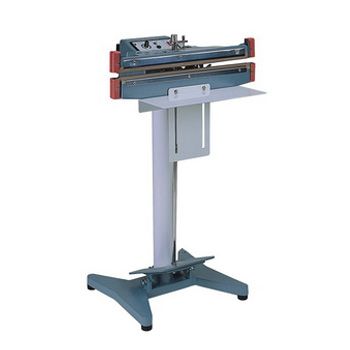 Hover to rotate. Click to revert.
Double Impulse Foot Sealer
Packaging requires the need of complete and secure seals on all types of packing materials, from thin plastic to thick gusset. This sealer is equipped with the unique feature of heat provision from both the upper and lower jaws which ensures a thoroughly secure seal. So, no matter what material you use you can get a safe and secure seal.
The seals made by this product are completely secure and free from any leakage
The product is durable and can serve your packaging needs for a long time
This Double Impulse Foot Sealer has set the gold standard for sealing and packing products in the industry. It offers heating elements in the upper and lower jaws which ensures exceptional sealing power. It can seal and pack anything and is perfect for thick poly bags, heavy duty bags, and gusseted bags. It comes with a heavy-duty transformer which makes it ideal for continuous use daily and has an adjustable foot pedal, worktable and stand. Rest assured you could get the best efficiency with this double impulse foot sealer.
Clean and secure seals
Durable

Item is being added to cart