BOPP Sandwich Bags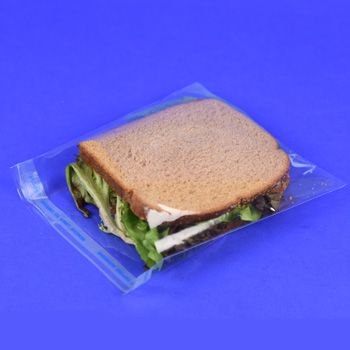 BOPP Sandwich Bags
These bags can keep the sandwiches fresh and tasty and prevent them from going stale. Also, you can save a lot of space by packaging your sandwiches in a plastic bag instead of choosing heavy and costly lunch boxes.
Good quality material
Reusable
Available in stock
Sandwich Plastic Bags
BOPP sandwich bags are excellent for restaurants, kitchens and as well as for household use. These bags preserves the freshness of food and vegetables and do not let it spoil. The good quality plastic acts as a barrier and the first line of defence against external factors that can damage the product. You can also have the brand's name printed on the plastic bag for the marketing of your business. These bags are reliable and durable. You can purchase these bags online at extremely affordable rates.
Recyclable
Can be customized
Delivery on-time
Industry Uses

Item is being added to cart