Adjustable Angle Foot Sealer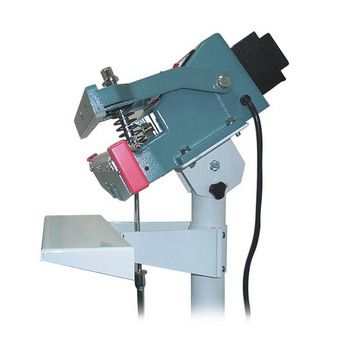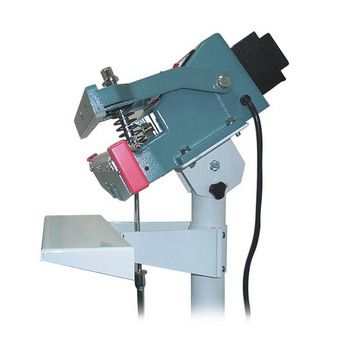 Hover to rotate. Click to revert.
Adjustable Angle Foot Sealer
This Adjustable Angle Foot Sealer offers a unique packaging solution. This sealer is equipped with an adjustable hand that allows the user to change the direction from horizontal to vertical and back again to horizontal without any hassle. This sealer is also fitted with a foot pedal to support heavier items. Enjoy a better packaging experience with this sealer!
The heavy duty work table comes with this sealer
The angled jaw speeds up the packaging process
The seal made with this product is safe and secure
Adjustable Angle Foot Sealer comes with a standard adjustable angle hand which allows it to convert from horizontal to a vertical sealer. It also has the option to get the sealing jaws at an angle, so that it minimizes work and improves production time. There is also a big heavy-duty work table and an extended foot pedal for supporting heavier products.
Standard adjustable angle head
Angled sealing jaws for improved production time
Perfect sealer for packing liquids, grains, and powders

Item is being added to cart