1 Mil Gusseted Poly Bag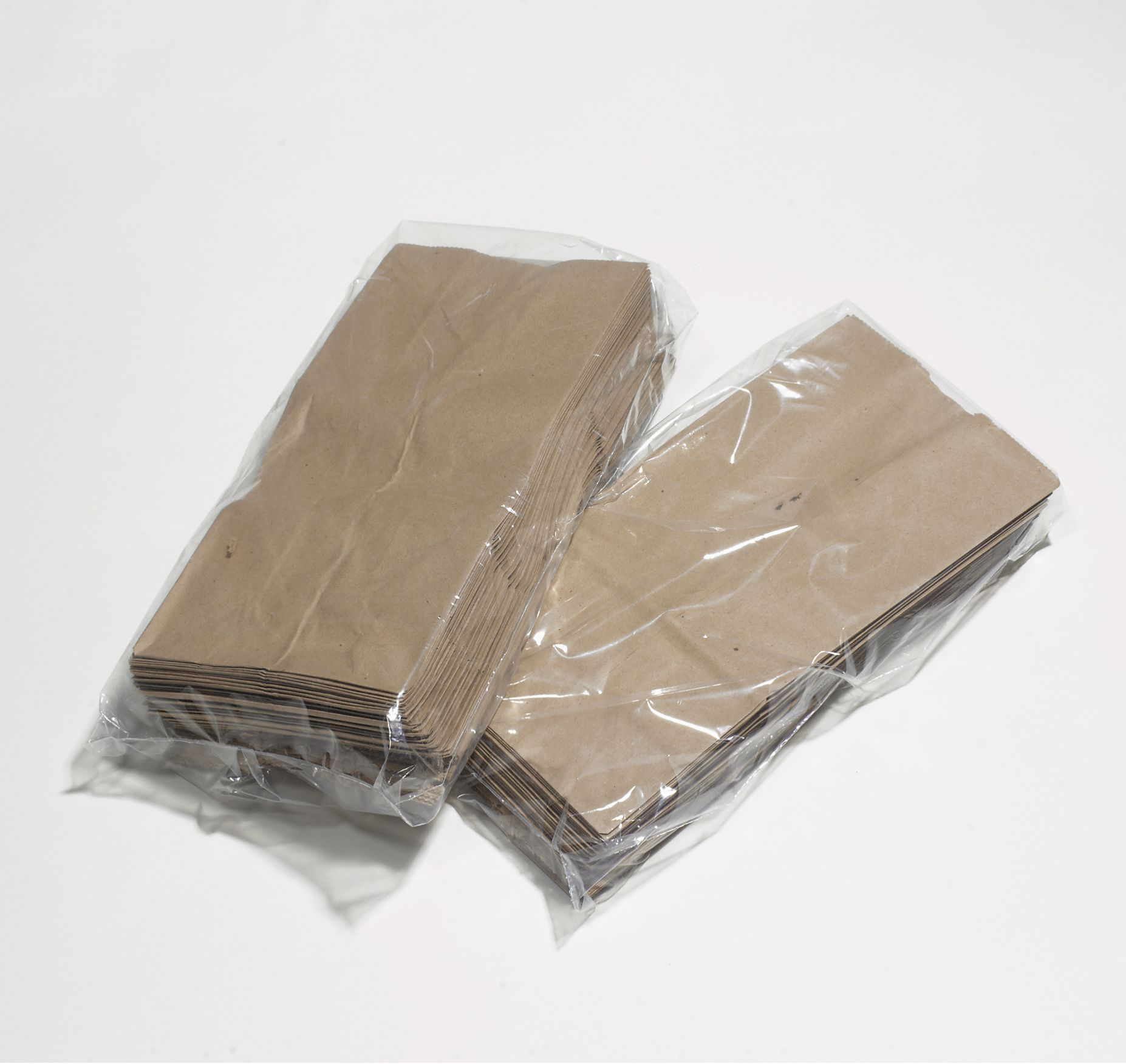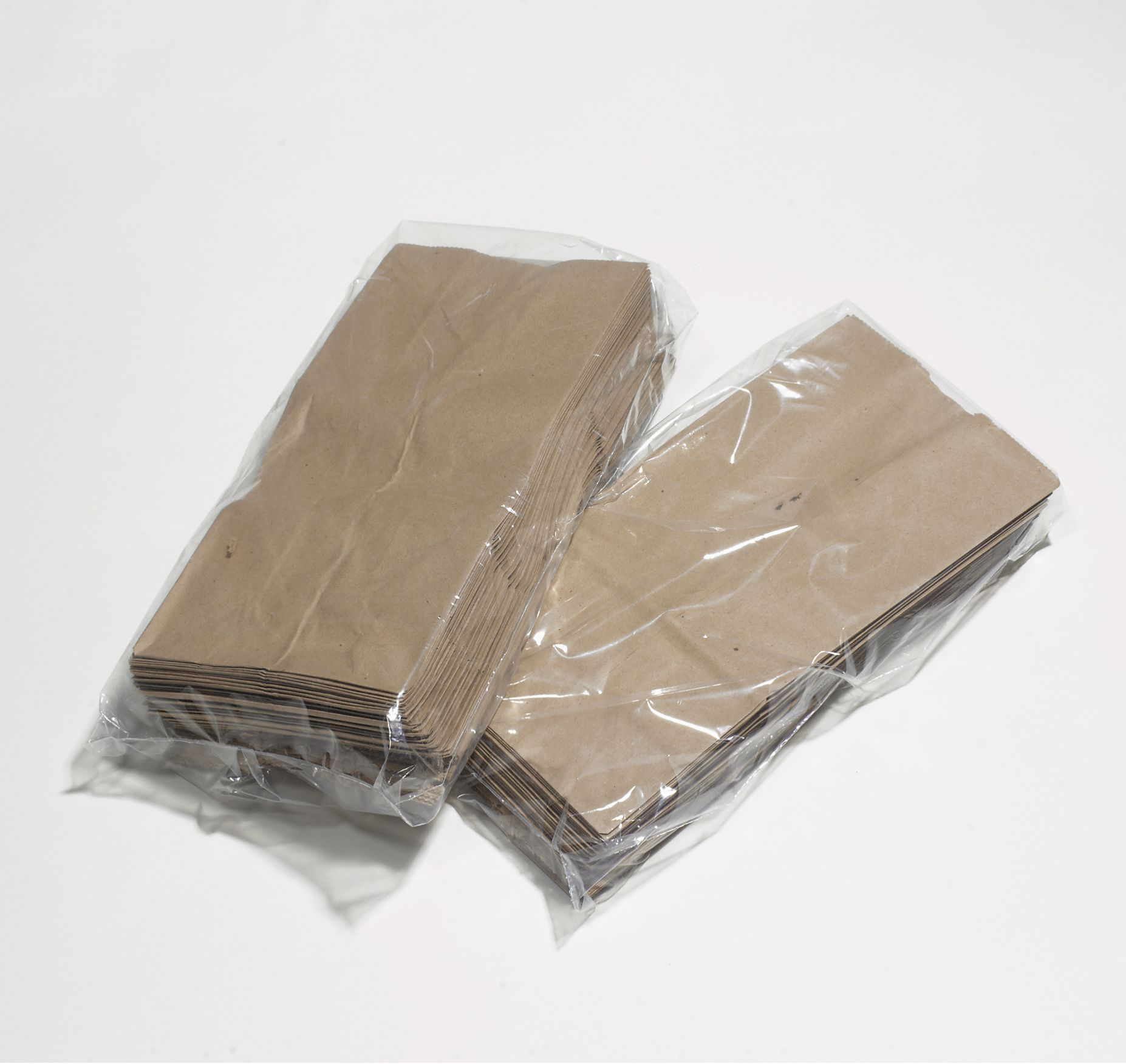 Hover to rotate. Click to revert.
1 Mil Gusseted Poly Bag
If you are a commercial user, then you will understand the importance of properly handing various food items. It is important to speed up your packaging operations, in order to ensure that you are able to beat the competition. With our high-quality gusset bags, you will be able to properly store food grade substances!
Great bags for protection
Amazing value
Itemno
Size / Item#
Mil

Price Per Case
1
3
5
10 +

10g

4 X 2 X 8"




Item#

10G-04A-100
Qty/Case: 1000
1 Mil
10g

4 X 2 X 12"




Item#

10G-04C-100
Qty/Case: 1000
1 Mil
10g

5 X 3.5 X 13"




Item#

10G-05C-100
Qty/Case: 1000
1 Mil

| | | | |
| --- | --- | --- | --- |
| $35.00 | $32.10 | $30.50 | $29.99 |

10g

5 X 4 X 21"




Item#

10G-05E-100
Qty/Case: 1000
1 Mil
10g

5 X 4 X 24"




Item#

10G-05F-100
Qty/Case: 1000
1 Mil
10g

5 X 4.5 X 15"




Item#

10G-05G-100
Qty/Case: 1000
1 Mil
10g

5 X 4.5 X 18"




Item#

10G-05H-100
Qty/Case: 1000
1 Mil
10g

5 X 5 X 30"




Item#

10G-05J-100
Qty/Case: 1000
1 Mil
10g

5.5 X 4.75 X 15"




Item#

10G-05Q-100
Qty/Case: 1000
1 Mil
10g

5.5 X 4.75 X 19"




Item#

10G-05S-100
Qty/Case: 1000
1 Mil
10g

5.5 X 4.75 X 22"




Item#

10G-05T-100
Qty/Case: 1000
1 Mil
10g

6 X 3 X 12"




Item#

10G-06A-100
Qty/Case: 1000
1 Mil
10g

6 X 3 X 15"




Item#

10G-06B-100
Qty/Case: 1000
1 Mil
10g

6 X 3.5 X 15"




Item#

10G-06G-100
Qty/Case: 1000
1 Mil
10g

6 X 3.5 X 18"




Item#

10G-06I-100
Qty/Case: 1000
1 Mil
10g

6 X 4 X 24"




Item#

10G-06N-100
Qty/Case: 1000
1 Mil
10g

7 X 6 X 15"




Item#

10G-07F-100
Qty/Case: 1000
1 Mil
10g

8 X 3 X 15"




Item#

10G-08A-100
Qty/Case: 1000
1 Mil
10g

8 X 4 X 18"




Item#

10G-08G-100
Qty/Case: 1000
1 Mil
10g

8 X 4 X 21"




Item#

10G-08I-100
Qty/Case: 1000
1 Mil
10g

8 X 5 X 15"




Item#

10G-08K-100
Qty/Case: 1000
1 Mil
10g

8 X 5 X 18"




Item#

10G-08L-100
Qty/Case: 1000
1 Mil
10g

9 X 6 X 18"




Item#

10G-09C-100
Qty/Case: 1000
1 Mil
10g

10 X 4 X 24"




Item#

10G-10B-100
Qty/Case: 1000
1 Mil
10g

10 X 8 X 24"




Item#

10G-10J-100
Qty/Case: 500
1 Mil
10g

11.5 X 10 X 21.5"




Item#

10G-11A-100
Qty/Case: 1000
1 Mil

| | | | |
| --- | --- | --- | --- |
| $120.00 | $119.00 | N/A | $116.00 |

10g

12 X 8 X 30"




Item#

10G-12L-100
Qty/Case: 500
1 Mil
10g

15 X 9 X 24"




Item#

10G-15B-100
Qty/Case: 500
1 Mil
10g

15 X 11 X 18"




Item#

10G-15D-100
Qty/Case: 1000
1 Mil

| | | | |
| --- | --- | --- | --- |
| $123.00 | $121.00 | N/A | $119.00 |
Additional Detail
| | |
| --- | --- |
| Generally Ship | 2-3 Business Days |
| Material | Low Density |
| Eco Friendly | Yes, Recyclable (#4) |
| FDA/USDA Approved | Yes |
| Recycling Code | #4 - LDPE |
| Style | Gusseted |
| Tolerance: | +/- 1/4" size and thickness variance |
| Temperature: | 20 - 150 F |
| Freezer Compatible: | Yes, do not store in freezing |
| Water Resistant: | Yes, but not waterproof |
| Acid Free: | Yes |
| Sulfur free: | Yes |
| Latex free | Yes |
| Chlorine free: | Yes |
Strength Comparisons
| | | | | |
| --- | --- | --- | --- | --- |
| Low Density | High Density | | Micron | Mil |
| 1.5 mil | .5 mil | | .51 | 13 |
| 2 mil | .75 mil | | .70 | 17 |
| 3 mil | 1 mil | | 1 Mil | 25 |
| 5 mil | 2 mil | | 1.5 Mil | 38 |
| | | | 2 Mil | 51 |
Industry Uses
| | |
| --- | --- |
| Food Service: | Bags For Bakery, Bags for Deli, Bags for Food Processing, Bags for Grocery, Bags for Institutional Foodservice, Bags for Meat and Poultry, Bags for Restaurants and Caterers |
| Healthcare: | General Purpose Bags, Home Care Bags, Hospital and Patient Care Bags, Laboratory Bags, Pharmacy Bags, Bags for Instruction & Identification, Bags for Emesis Control, Bags for Home Medical Equip & Storage, Bags for Infection Control, Bags for Medication Transfer and Storage, Bags for Patients, Bags for Specimen Transfer, Bags for the Operating Room, Bags for Waste and Disposal |
| Industrial: | Additional Industrial Products, Gusset and Flat Bags |