Get FREE Bag / Product Sample
Get ready to sell Bags and watch your business grow!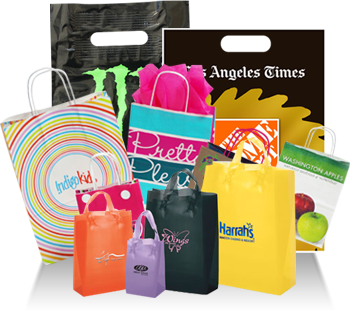 FREE samples at no charge up to 3 samples.
Ship via US mail within 24-48 hours.
Overnight delivery avail.
Some restrictions apply. See below
Sample Policy
Samples are sent out via US Mail within 24-48 hours unless backordered. If there are any delays in shipping your sample, our Sample Department will notify you.
We limit sample requests to 3 samples.
Most items in the sample department are stocked. If we do not have your color choice in stock we will send the item in a color that is at hand so you can judge size and send a color swatch of the requested color.
If you need the sample Overnight or by a specific date you must provide us with a UPS or FedEx account number or a credit card to cover the shipping costs.
In the event that a requested item is not available. We will send an email notification to you.
If you choose to use your own UPS account number , your UPS account will be billed for all shipping costs
For tissue, ribbon, shred & giftwrap we'll send a small sample
Orders of 2+ items may ship from multiple locations
Some bag samples are available but at a charge determined by the sample size and quantity. Certain items do not have samples available, such as shrink wrap, shrink tubing, and poly tubing, poly sheeting and large bag sizes.