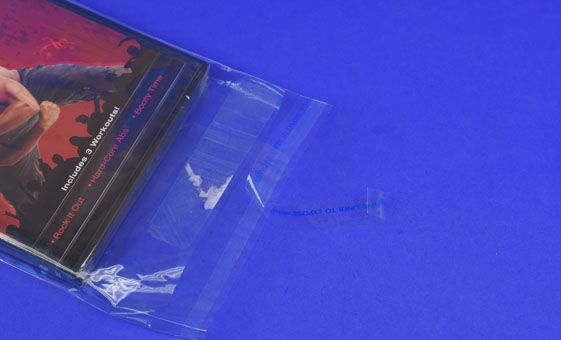 Custom Printed Shrink Bags and Film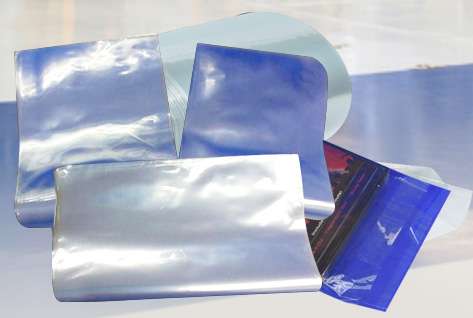 Brand your business with custom printed shrink bags and films!
Have your logo and message on display as customers leave your restaurant, bakery, hotel or shop. Our shrink bags are completely customized in terms of size, printing and style.
Safety and Security with
Custom Printed Shrink Bags & Film
Businesses may have several re-sealable bags and other holders, but shrink materials are more necessary today than ever before. Consumers want to know their brand new product has never been opened, providing safety for items as varied as olive oil or aspirin. APlasticBag.com presents custom printed shrink materials for all industries.
Tamper Evident Safety
Concerns
Businesses must keep their product safe from tampering, so films are perfect deterrents. Films adhere to jar tops or corked containers, for example. Consumers know instantly when a container has been opened. This simple notification keeps consumers safe and healthy, preventing any lawsuits from occurring with the main company. Films can even have custom printing to reflect the business name or trademarked slogan. If any products hold sensitive items, shrink materials are a must during manufacturing.
Bag Almost Anything
Custom printed shrink bags are well suited for glass or jars. Cover an entire specialty oil glass container with shrink material to show off the brand name without damaging the glass with expensive etching. Shrink materials also provide a buffer against damage in shipment. Glass isn't contacting nearby glass, so materials arrive safely even in volatile transport vehicles.
Order with the Best
Make bulk ordering simple by filling out this form. Specify if shrink bags or films are required. APlasticBag.com is happy to diversify any order with a mixture of product types, colors and text choices. Even rush orders are welcome. Customers will see a company name from afar when APlasticBag.com's signature printing is plastered across a given product.
Get Your Custom Shrink Bags and Film FREE Quote Today
Peace of Mind.
For us, peace of minds is the most important product we deliver.
3-5 Day Rush Productions
Up to 6 Color Printed
Low prices & FREE PLate OFFERS
On time Delivery Guaranteed
---