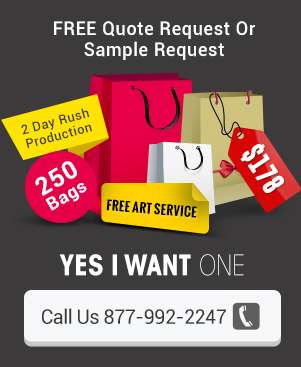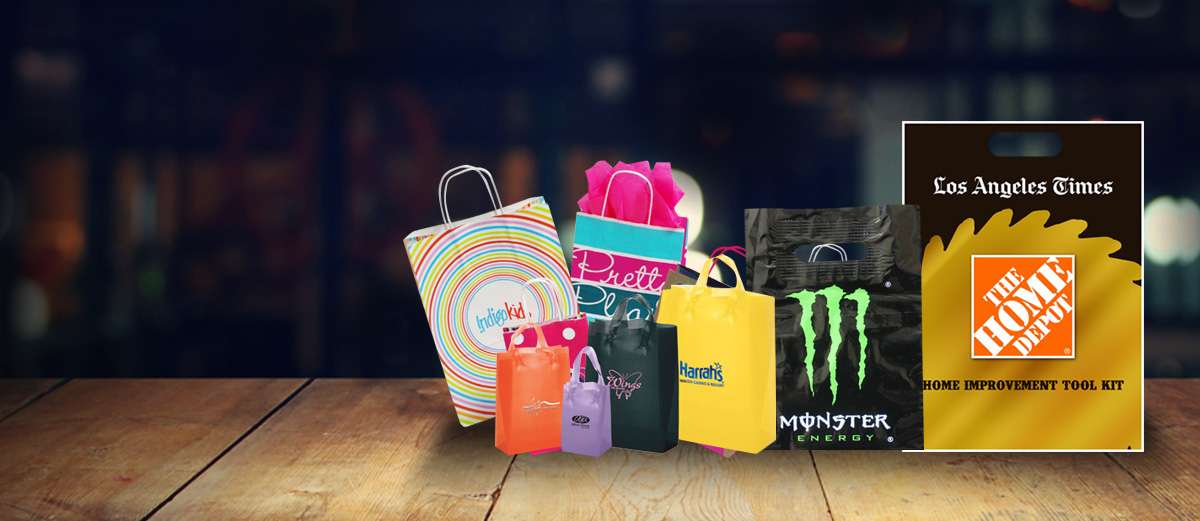 PRESS & AWARDS





Awards and Testimonials
There is nothing more valuable to us than feedback from our valued clients who have used and relied on our exceptional customer service to get the right solution for their needs. Our clients range from big to small, and from start-ups to established companies.
What they all have in common, however, is the need to get their name out to new clients through brand and logo marketing on bags and shipping supplies... and each have turned to APlasticBag.com to do just that!
Charles L.
My company has been using a Plastic Bag for about 7 years now and I don't think that will be changing anytime soon. As the purchasing manager, I know the importance of getting things right the first time. Your attention to detail is amazing and my order is always right and on time.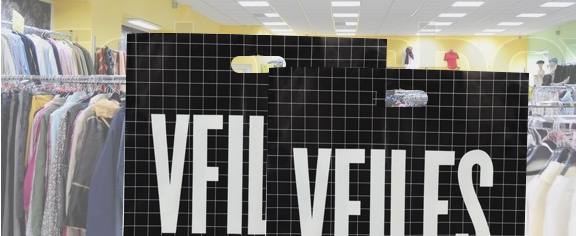 Victor B.
Why am I just learning about this site? Could have saved myself a lot of hassle and grief had I been ordering here. I love the selection of packing supplies and the fact that we can put our logo on it. The prices are great and the quality is superb. Now that I know about this site, I will definitely be coming back again and again.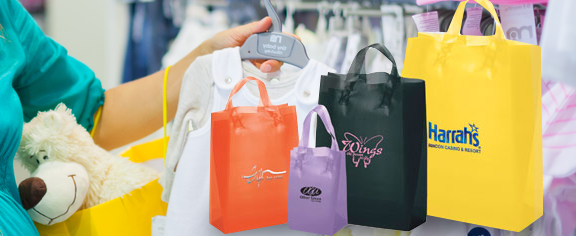 Frank P.
My order arrived this morning and I am really thrilled with the results. We're running a big promotion soon and I needed bags with our logo on them. I must tell you that the workmanship and quality of your items are quite impressive. I have already told some of my colleagues about your site and we have a few things in mind for the near future. Keep up the great work!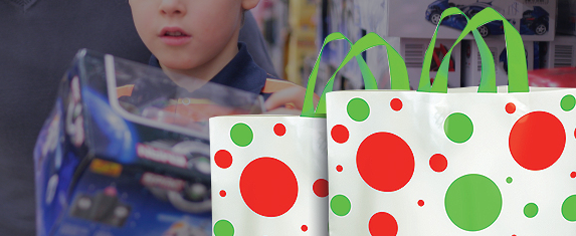 Terry H.
I had a pretty complicated order, so I called customer service and Isabelle took me though the whole process and showed me my options. She was very knowledgeable and helpful. It's so refreshing to encounter a customer service rep who actually cares about the customer.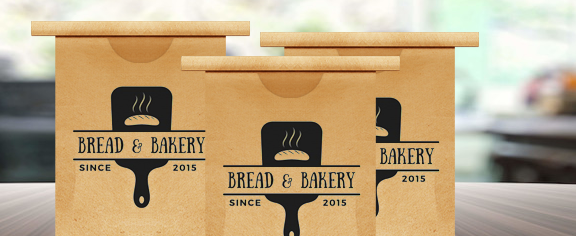 Deborah W.
I just received a call from one of your customer service agents, telling me that the bags I had ordered were finished early! I am so excited that I will be getting my order days early. Great customer service! It's a rare, yet pleasant surprise, when something is done early. You had already quoted me a faster delivery time than another company I checked into. And with your prices, I will most certainly be back for a re-order. Thank you again for all your hard work. It is very appreciated!
Melissa H.
Just had a great experience. I used the "Live Chat" feature and spoke with Milla. She was very helpful and took the extra step of calling me to suggest a color change. She called because the colors of our logo would not have appeared very well on the bag color I had chosen. I'm even happier now with her suggestion. She really knows what she's doing and she really cares about the quality of each order. Great customer service and I will certainly use and recommend this company again.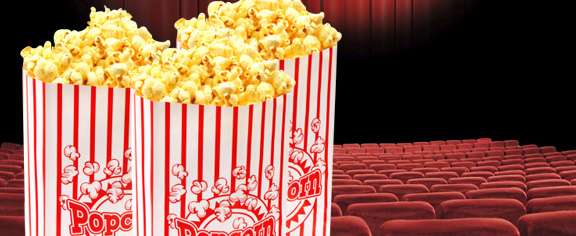 Gabriel N.
Just ordered some popcorn bags for a movie night with our chamber. Just want to say that they turned out so much nicer than I ever expected. Our logo looked fantastic and the printing was flawless. I would also like to take this time to thank your art department who worked tirelessly with me for almost a week until our artwork was properly optimized for printing. Everyone I spoke with was so patient and helpful. I could not ask for better customer service. You guys are top notch!
Summer C.
I can't tell you how many promotion companies I have been to in the past who have seriously messed up my orders. From bad printing to printing on the wrong bag, I'm exhausted just thinking about it. I really appreciate that you got my order right and the printing is simply stunning. Very high quality. We will definitely get all our promo work from you in the future. This is great!