Grocery & Lunch Bags
Wholesale Grocery Bags & Lunch Bags - Factory Direct Quality
Wholesale Grocery Bags & Lunch Bags are high quality paper bags designed for strength and portability. They are available in a variety of sizes to accommodate any situation.
Customized Grocery Bags & Lunch Bags can be designed to show case just about any logo, saying, or design. They are a great source of mobile advertising for business owners.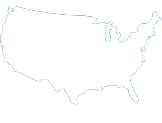 state-of-the-art usa manufacturing & printing

super fast rush productions avail

manufacture bags to your specifications
Subscribe and receive coupon specials, updates & tips on buying great bags
We Build products to your specifications at extremely competitive prices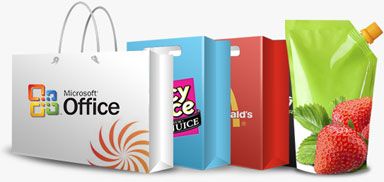 Need a custom packaging product in a unique style or size? Do you have a large volume requirement? We have an entire department dedicated to locating and developing unique products that exactly meet your most demanding packaging requirements.
Call Us : 1-877-992-2247
Request Quote

Item is being added to cart
Thank You
Your request has been received and will be reviewed within the next 24-48 business hours.
Error
We've encountered an error. Please try again!!
Type mismatch
---