Manual Constant Hand Sealer
Manual Constant Hand Sealer - 12" - 1 / Case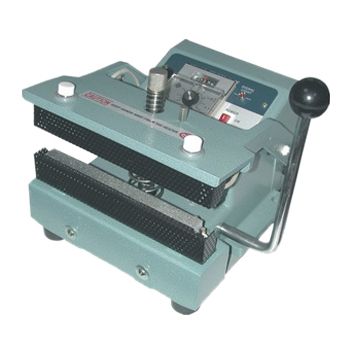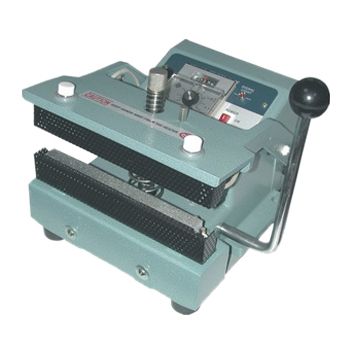 Hover to rotate. Click to revert.
Manual Constant Hand Sealer - 12" - 1 / Case
Whether you need to seal the package carrying heavy materials or containing liquid or powdered products, the manual constant hand sealer is the ideal option for ensuring flawless sealing. It works well with thick carriers thanks to its serrated jaws which also ensure clean finishing as well. Get secure and safe sealing with this manual constant hand sealer!
Easy to operate, clean, and maintain
America's leading product
Works well with all types of packaging materials
The Manual Constant Hand Sealer is perfect for packaging and sealing all types of products. It is easy to clean and maintain while the fact that it is hand operated means that it offers a perfect seal every time. The sealer is recommended for sealing and packaging thick bags as it has serrated jaws which clamp down on the package. If you are looking for cleaner and more secure packaging and sealing, then this manual constant hand sealer is the one for you.
Ideal sealer if you need flawless sealing
Extremely durable sealing
Makes a clean and secure seal

Item is being added to cart