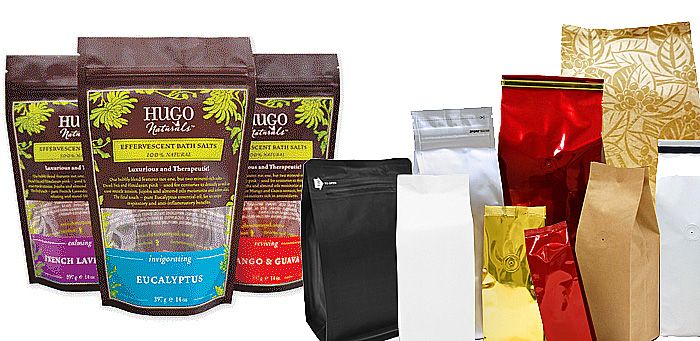 Custom Printed Standup Pouches
Custom Printed Stand Up Pouches
If you are looking for custom stand up and flat pouches, then look no further. At APlasticBag.com, we offer our Custom Advantage: From start to finish, APlasticBag.com delivers peace of mind on all of your orders. We are capable of producing high quality custom printed stand up and flat pouches for any of your business needs.
You Design it. We'll Craft the Perfect Bags.
Digital Printing
APlasticBag.com introduces short run digital printing with 1000 bag minimums, high quality, and the same bag making standards as traditional printing methods. At APlasticBag.com, we take pride in our work. We have over 15 years of experience in making high quality packaging and bags that stand up to the rigors of the industries we serve. We start as low as 1000 bags and can manufacture up to 200k in 10-15 days.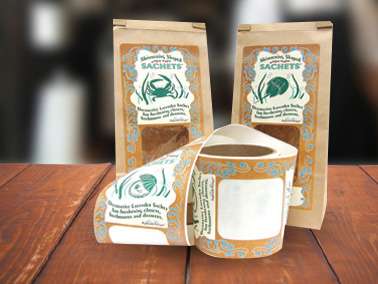 Hot Stamping
A growing number of packaging designs are moving toward clean, simple art designs. APlasticBag.com helps you do jus that by offering a hot stamping service to help you achieve this softer, clean look. We can hot stamp on most of our stock packaging styles and structures using a print die with your artwork, logo, or custom design. Give us a call for more information and lets discuss your requirements!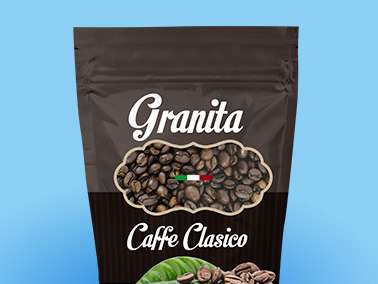 Rotogravure Printing
Rotogravure printing is a long-run, high-speed, high-quality printing method. This method produces fine, detailed images. It can be used for CMYK printing where each color of ink is applied by its own cylinder and with drying steps in between. Normally Produced overseas in 12-14 weeks, we aim to cut that time in half with manufacturing made in the USA. Our goal is to deliver a high quality custom printed pouches, built to your specification!
Custom Printed Standup Pouches
Our high-quality product packaging is available in-stock in a variety of forms including:
stand up pouches, gusset bags, versatile stand up pouches, flat pouches, roll stock and paper bags
- FREE SETUP ON ALL DIGITAL PRINTED POUCHES -
| Size and Quanity | 5,000 | 10,000 | 25,000 |
| --- | --- | --- | --- |
| 4x6+2 (2oz.) | $.75 | $.38 | $.25 |
| 5x8+3 (4oz.) | $.75 | $.45 | $.35 |
| 6x9+3 (8oz.) | $.78 | $.48 | $.38 |
| 7x11+4 (16oz.) | $.83 | $.51 | $.41 |
| 10x12.5+4 (32oz.) | $.88 | $.53 | $.50 |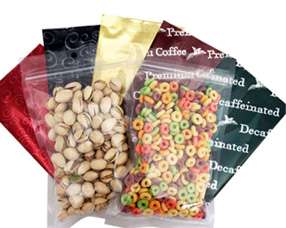 Flat Pouches
Flat pouches are the perfect solution for efficient and economical packaging.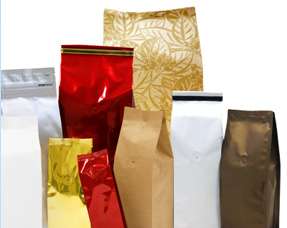 Gusseted Bags
Originally sed for coffee and tea, this side-gusseted bag has gained popularity in the food industry.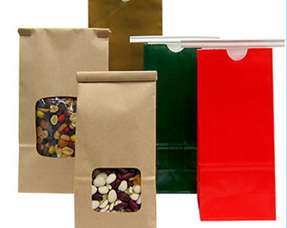 Paper Bags
Our poly-lined paper bags come in six different color choices for more packaging flexibility.
Bakery Bags
Fresh baked goods typically require different packaging than other retail items.
Stand Up Pouches
With their ability to stand securely on shelves, stand up pouches have long been used as an excellent replacement for traditional bag-in-box packaging.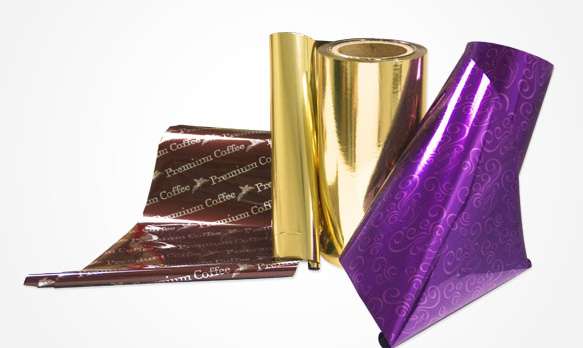 Roll Stock Film
The roll stock film available is suitable for all types of form-fill-seal applications. The attractive printed patterns provide an even greater selection for your packaging needs.
Over 50 Fortune 100 Companies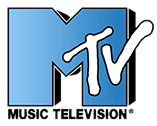 Why APlasticBag.com?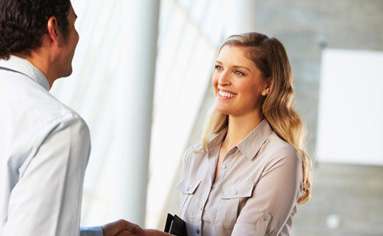 Customer Satisfaction
We promise that the product will meet your expectations and your imprint will be exactly as you approved it.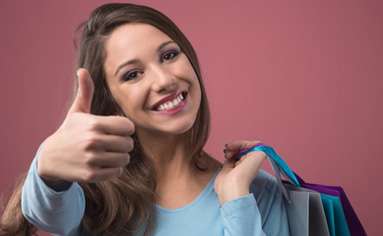 Low Competitive Prices
If you find a lower advertised price within 10 days of your purchase, let us know and we'll refund the difference in price!
Free and Easy
Free sample, free art assistance and tremendously fast service from people who can make ordering easy.
Choose your style below for custom printed standup pouches!
---