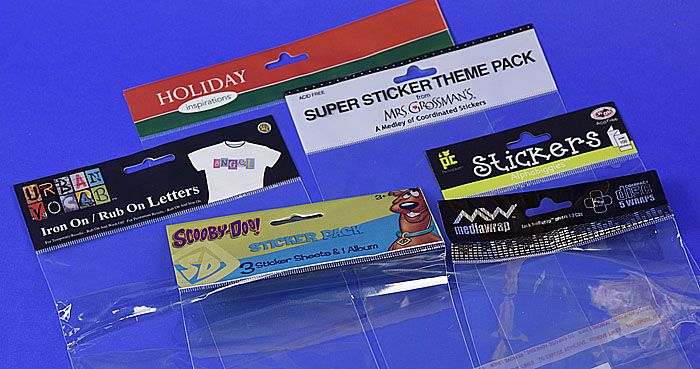 Custom Printed Polypropylene Bags
Custom Printed Poly Bags Available in More Than 1000 Sizes

If you're looking for custom printed polypropylene bags , then you need to look no further than APlasticbag.com. This site has all of the variety and custom options you need to get bags exactly the way that you want them. Here are a few reasons why this site is the best way to go.

Speed

The site has a number of options to get the bags you want right to your door as quickly as possible. This includes a rush production option. After all, if you need the bags for a particular event, getting them shipped to you after the event is over is going to be completely useless to you.

Production Values

The site knows how to deliver the highest value in terms of production, and they are willing to prove it by offering an on-time production guarantee. APlasticBag offers these values not just for normal plastic bags either, it's included for custom sizes and custom printing for all of the custom printed types of polypropylene bags. You can get a variety of different sizes running from 1 millimeter in thickness all the way up to 6 millimeters for bags that you need to be much more heavy-duty.

Variety

You can get flat poly bags that are focused on being completely flat, or you can choose bags that specialize in being as clear as possible. There are also types of bags that specialize in being durable and difficult to rip if this is something that you need. The important thing is to call or contact APlasticbag.com to get the best polypropylene bags for custom printing. Complete our Sales Form for a FREE sample or NO OBLIGATION quote! Our representatives are standing by. Call 877-992-2247 today!
---