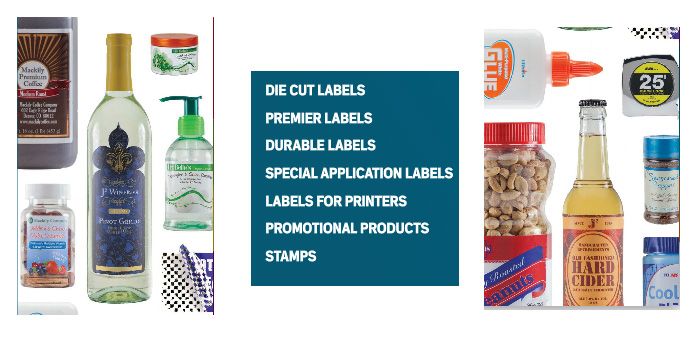 Custom Printed Labels and Tags
Have Your Own Custom Labels Printed

When labels are essential to a business, it is necessary to have access to a label printing company that can supply bulk sets of custom printed labels quickly. This is exactly what companies get from International Plastics. This service is dedicated to meeting all of the custom label needs of businesses. International Plastics offers:

Custom Printing
Rush Production
On-Time Production

Minimum orders of 500 labels are allowed; however, if an order is made for 10,000 labels or more, then there is an attractive discount. Such large orders may take longer than the standard time to deliver.

Whether a business needs barcode labels, pricing labels or labels that display instructions or messages, International Plastics can come through satisfactorily. The possibilities in adhesive labels that come on rolls and that can be put on dispensers is endless. If shipping labels, pre-printed address labels or those that can be written on are required, then they can be provided as well. One type of Custom Printed Label offered is called a quick label. Such labels are for indoor use and can come 1,000 to a roll.

Create Perfect Labels

For a company to get the Custom Printed Labels it wants, the process requires that the size and shape of the label be specified. Then, a stock or background color can be chosen from the labels displayed. There is the option to go with regular colors or premium metallic colors. The final step is to provide a drawing or image that has as close a semblance as possible to the desired look of the label. This includes any images, text, blank spaces for handwritten text or stamping, etc. Before an official full order is placed, free samples of the customer's desired label are available. Companies should contact APlasticBag.com today to hear about all that is offered, get a free quote and to fill out a form to get a free sample order of labels.
---